Web Development
I've done nearly everything that can be done when building a website. These days I prefer to write web applications in Django, and I like to host them on AWS Linux.
Mobile Apps
I've written fully native Android and iOS apps, and I'm familiar with all parts of the app development process.
Artificial Intelligence
I have a growing interest in all forms of AI including machine learning and computer vision. I would love to tackle your AI challenges.
Your Situation is Unique
If you have any ideas or opportunities, I'd love to chat.
About
I like writing code to solve challenging problems.
And I'm good at it.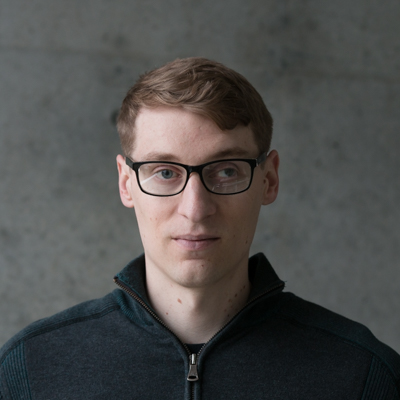 Ben Johnson
Owner / Software Developer
Your message has been sent. Thank you!